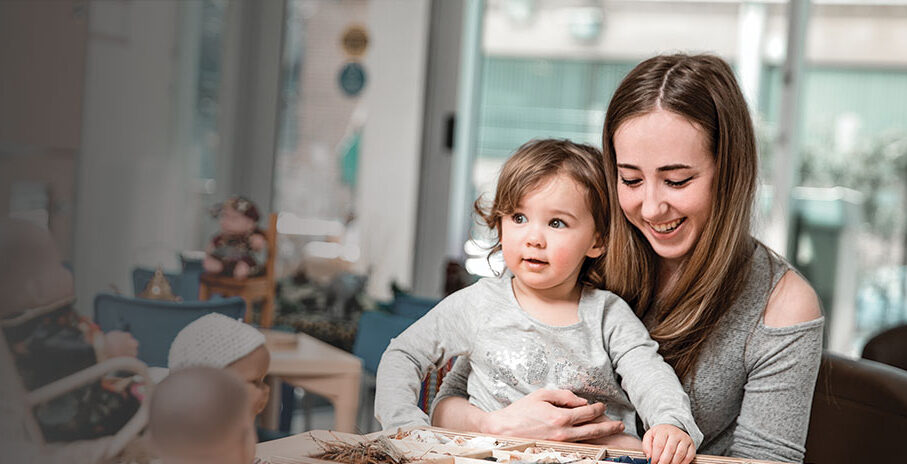 4 essential tips when looking for a childcare center in Dos Hermanas
It's always quite challenging to look for a childcare center in a foreign country, but that's exactly what  makes it so exciting and fascinating. It's a small, but very important part of your adventure, so make sure to make the best out of it! Since everything is easier with a little bit of help, I would like to present you 4 points which I consider important.
Social commitment and values
You should always ask yourself what exactly you want for your child. Which values and which culture you want your child to be taught there? The whole cultural side is something you need to think about in advance since it affects your child´s understanding of such matters. Since you are a foreign family it's always good if the cultural awareness of other countries is also taken into account.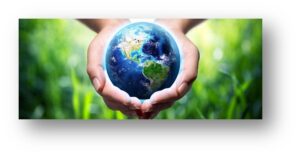 Moreover, it makes a lot of sense to check if the childcare center is socially engaged, since that also represents what it is standing for. So that you can imagine what is meant by that, here a few examples. So social commitment could be that you care about the environment, helping to draw attention to diseases or support families in need by collecting certain items. There are many ways to be socially engaged, the one important thing is that you obviously need to put your heart and soul into it, no matter what you do. In general, you need to look which values and social commitments are important for you, so that they can be passed on to your child.
Location and Facility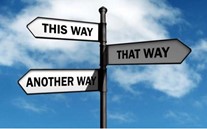 A childcare center has to be attractive for both parents and children. It has to be easy to get to. The area is It would be ideal if the center is located in the direct Neighbourhood or on the way to work so you just can drop off your child and then go working, without losing much time. The facility needs to be attracting for kids, because a well taken care facility directly puts a smile on your child's face. There must also be plenty of space to play, inside as well as outside. In addition, you should also ensure that there is an appropriate ventilation system for the health of your child. Furthermore, paying close attention to the safety measures of the childcare center needs to be a very high priority, as the safety of the child should always be 100 percent ensured.
Staff
A qualified staff is something which is actually self-evident, but for foreign families another thing in connection with the staff is very important and should be considered: Its nearly essential that at least one of the staff is speaking proper English to guarantee the communication. It's so important because of questions concerning administration and paperwork or in general the behaviour of your child and how it develops in the time where it is at the childcare center.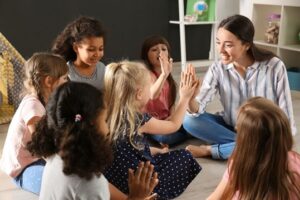 This can be a very deciding factor since most of the childcare centers don't have English speakers. In addition, some childcare centers claim to be bilingual, but in reality they are overwhelmed with the English language or are only able to speak the bare minimum, which is also not very beneficial for certain topics. Furthermore, it is really important to differentiate between a teacher who speaks a little level of English and is only there to help your child to learn the language or to have people in the management or administration sector of the center with a good knowledge of English, so any questions regarding invoices or registrations can be answered easily and without any misunderstandings or complications.
 So it really makes a lot of sense to look for a center where a good level of English can be spoken, since it would lead to many problems if the communication is not guaranteed. Moreover, as mentioned before, it would definitely be beneficial for your child if it does not only learn the local language, but would also be taught in English.
Services and activities offered
Services and activities for your child is definitely something worth to pay attention to in order to look for a childcare center. They can have a very positive influence on your experience with the childcare center since these are often something special or maybe even unique acti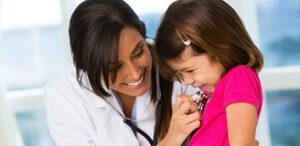 vities your child can do. Things like making music together with a teacher or having a swimming pool where certain courses are offered. In addition, it's always good to check how well the children are provided with food there and how high quality it is. Here you should be clear about the demands you have on it. Yet there also could be very different services offered, like pediatrician visits or similar. So these are exactly the type of services which can make your life as parents a lot easier, so it's really worth checking them out.
These are the 4 points which you should pay close attention to when looking for a childcare center in Dos Hermanas as an international family who may not be fully familiar with the local culture or who is looking for a place where other cultures are also portrayed since you are not from this country or area. Dos Hermanas has a lot of capable and generally good childcare centers, but without discredit the other ones, it should be allowed to emphasize the work of centers like CEI Monkey. As you can clearly see by visiting the website, they meet all of the above mentioned requirements for a childcare center, which makes them definitely qualified to take care of your child. Of course, that does not mean that there are no other childcare centers who meet the criteria too, but CEI Monkey does a little bit more than that. However its always important to make your own picture of a childcare center since it's a very significant decision in the early development of your child.
Carlo Möhring